Our friendly and competent network technicians provide a full range of services.
Security: AntiVirus, Backup, Firewall, SPAM
Server Installation, Maintenance, and Support
WAN (wide area connectivity)
Network Monitoring
Data Cabling
Help Desk Support
Internet Communications
Workstation Installation, Maintenance, and Support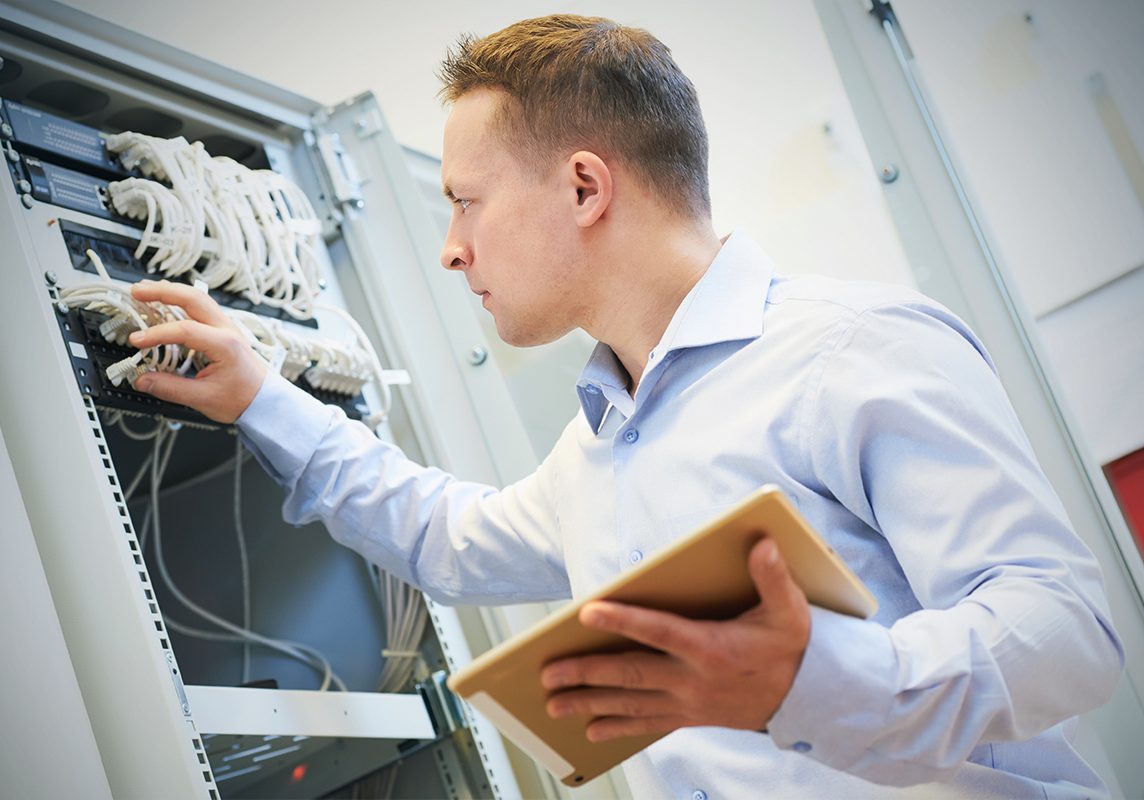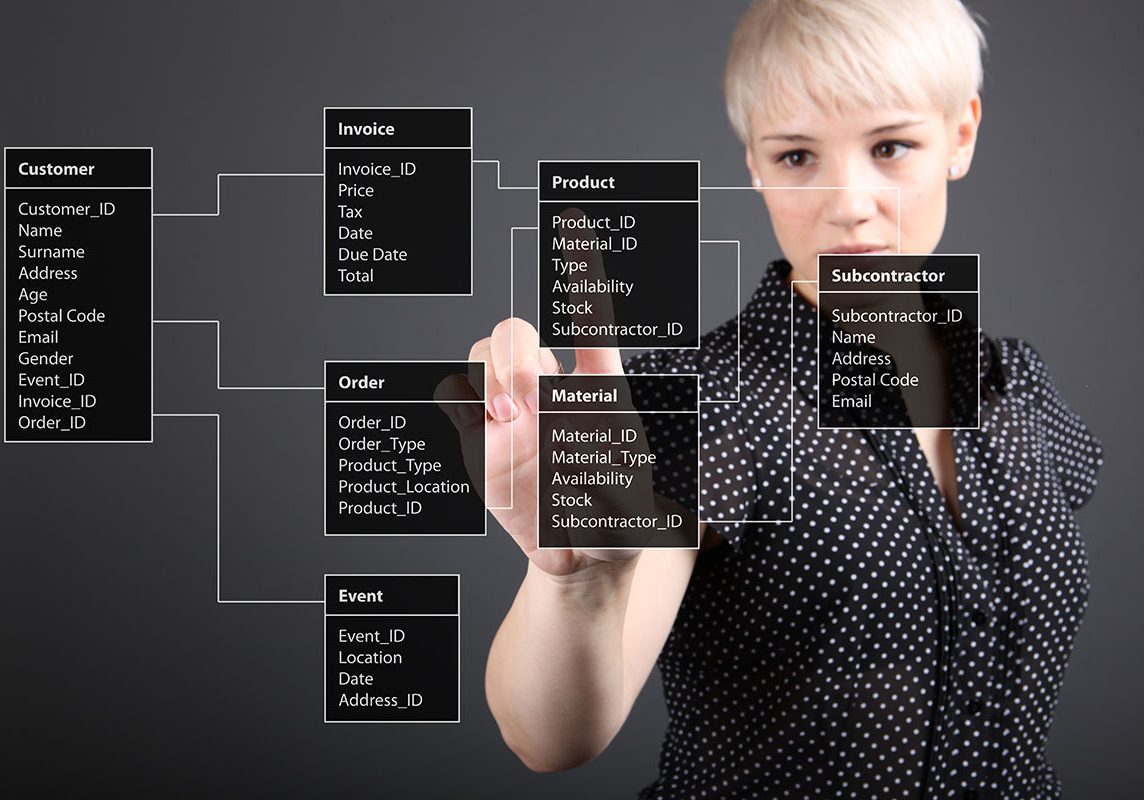 We offer quality database design & optimization.
In addition to our database design services, we offer high-quality tuning, optimization, and monitoring services.
We can examine your systems, suggest changes to system settings, provide performance analysis, and optimize query structures to perform tuning and indexing activities that can dramatically improve your system performance.
Our focus and expertise are in creating high-performance business applications from the ground up.
We offer a full range of development services from casual consulting engagements to end development projects, providing support and high-end solutions until we get your product right.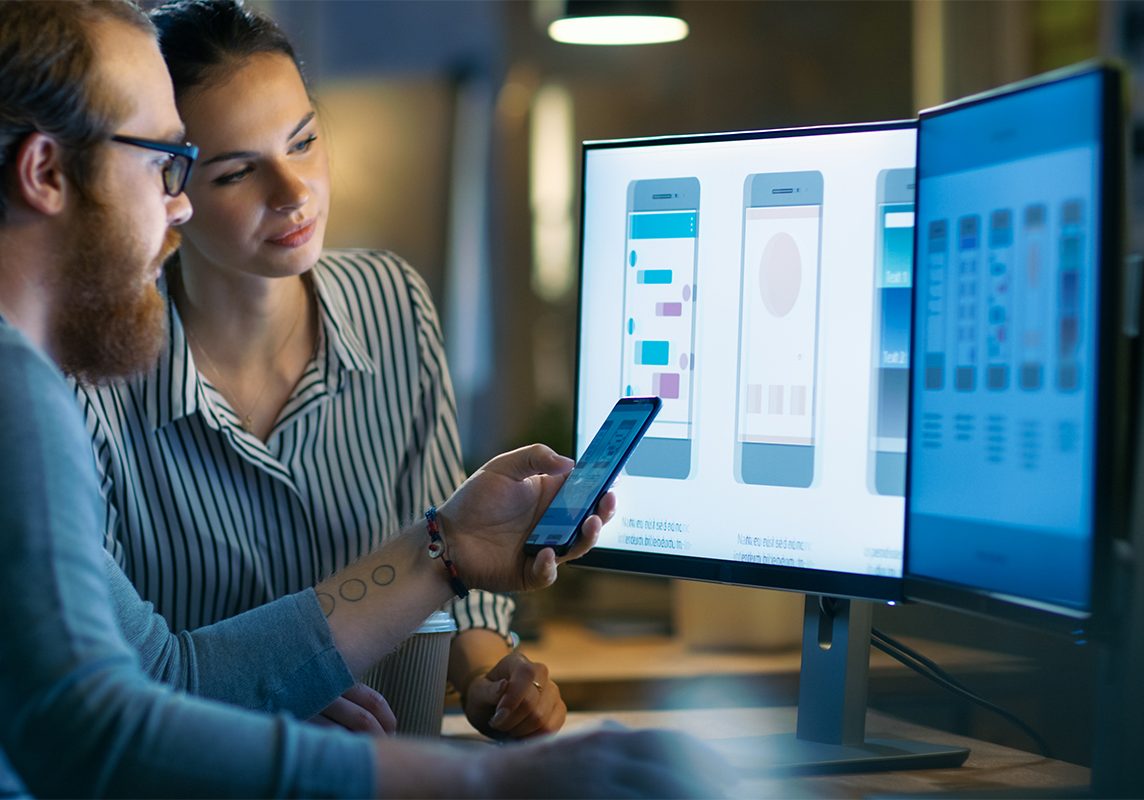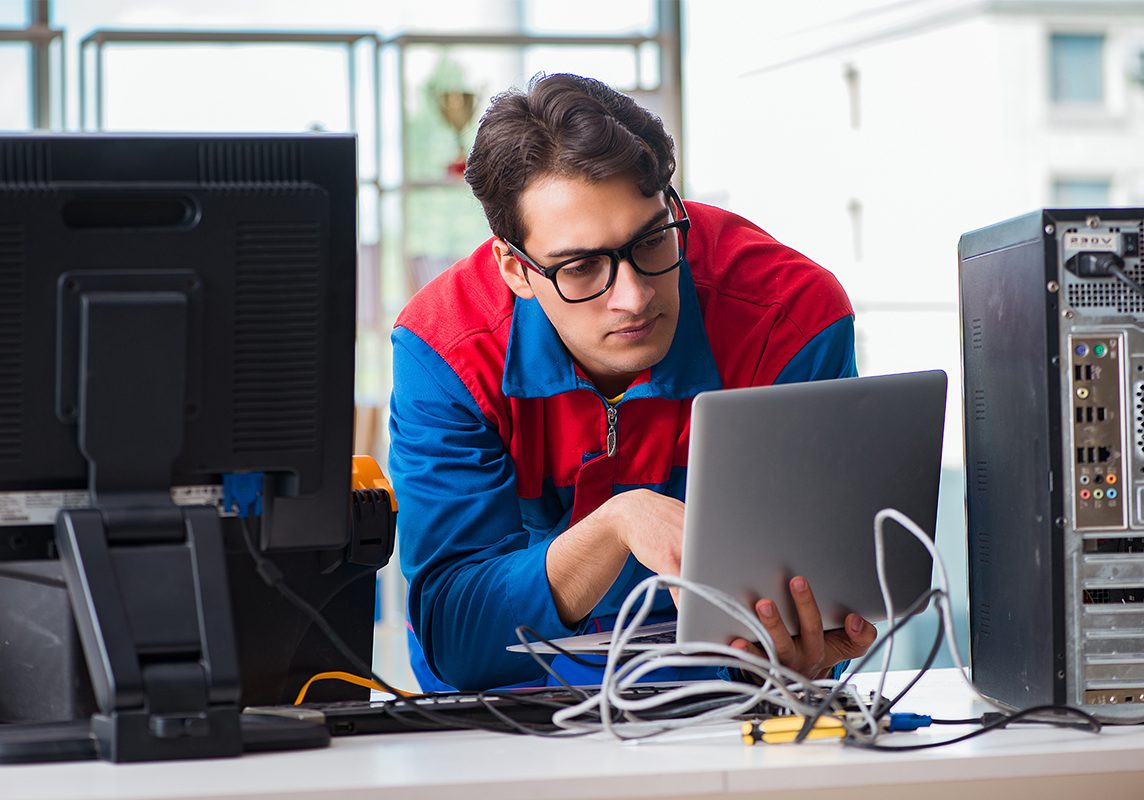 We offer a variety of methods to support your organization. You pick what's best for you!
Move into the cloud with Microsoft Azure.
Moving into the cloud can be challenging. We help companies overcome security and software integration hurdles to make this move seamless.