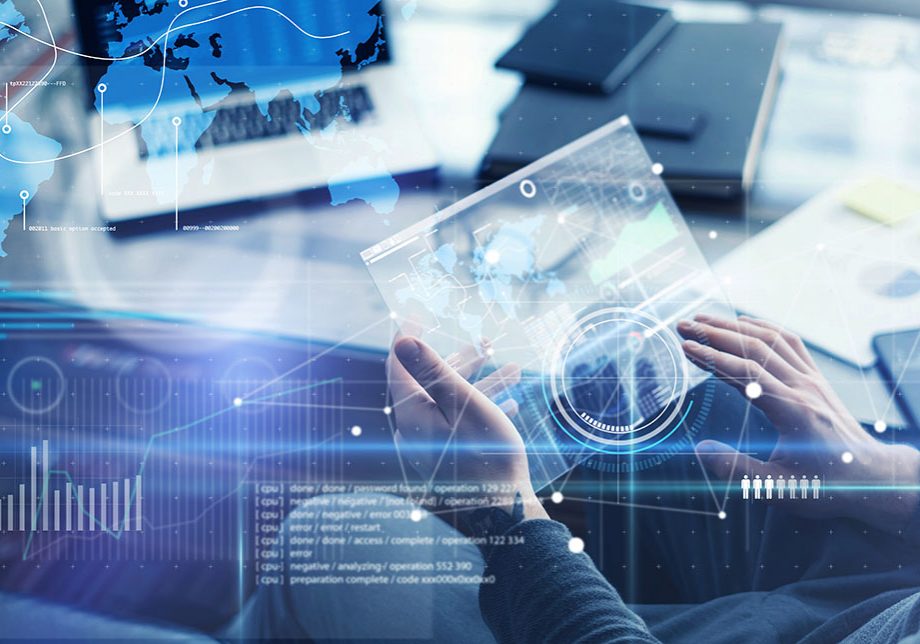 Business technology is an exciting and fast-moving industry.
Digital Nexus™ provides an array of essential Information Technology services for small and medium-sized businesses.
We help you solve problems by leveraging existing and developing technologies. Our well-thought-out strategy and approach will help you solve IT problems and leverage the best of what technologies have to offer whether it's upgrading your systems or helping you move into the Cloud.

With our super easy service request management system, you can manage all your support activities in one place, across your entire organization.